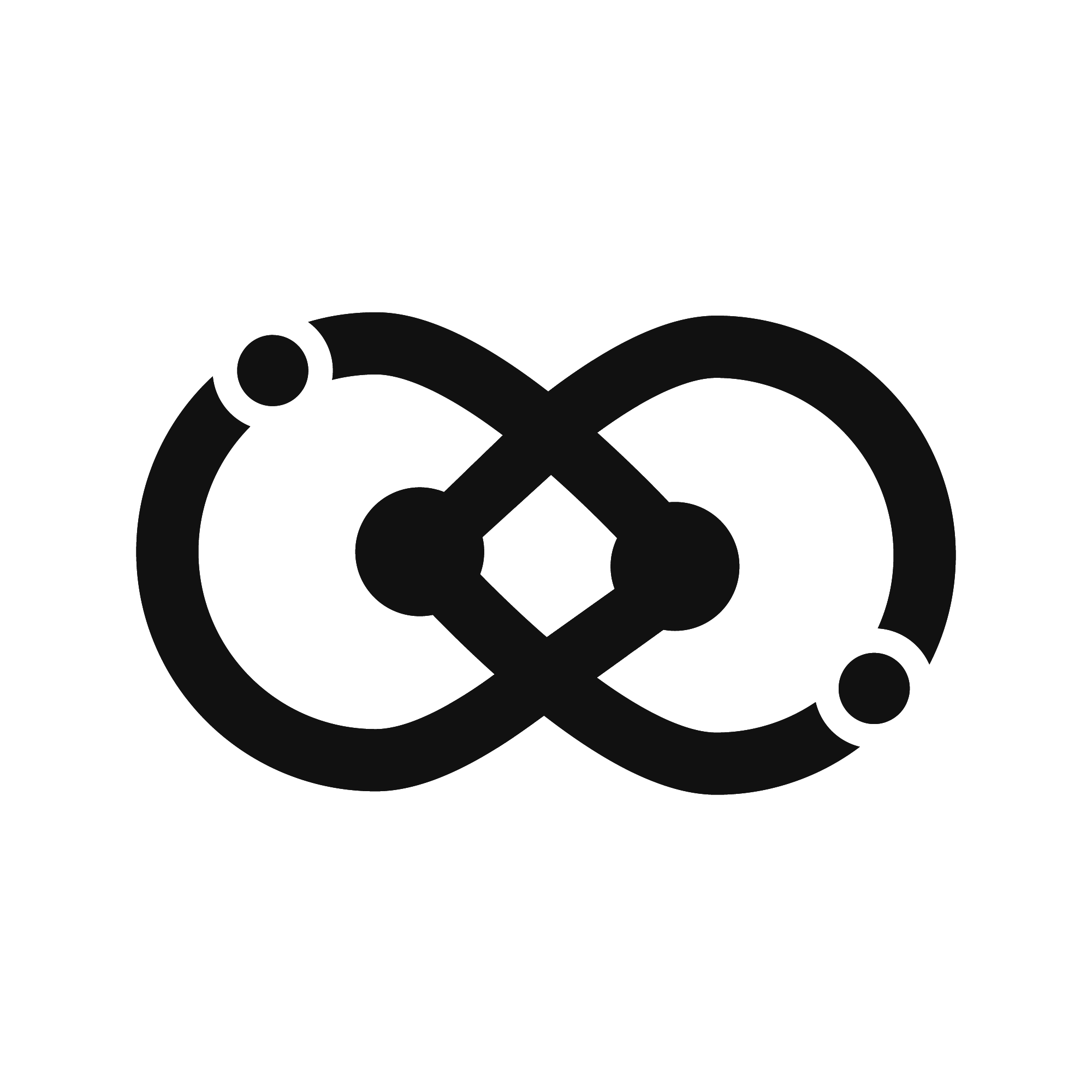 Services
Concept & Strategy
Web Development
Web Design
Smart Contracts
Web3 Applications
Digital collectibles (NFTs)
About Us
Welcome to Everfinity, the ultimate destination for transcending the boundaries of the digital realm. We are a cutting-edge web development studio with a relentless passion for innovation and excellence. Our team of masterful creators and developers is dedicated to crafting a digital experience that will leave you in awe and your competitors in the dust. We believe in harnessing the infinite potential of the web to bring your wildest dreams to life and create a lasting impact on the digital landscape.
At Everfinity, we offer an extensive range of services that cater to all aspects of web development, from concept and strategy to cutting-edge design and seamless front-end development. Our expertise in crafting immersive digital experiences ensures that your brand stands out in today's competitive online landscape, captivating audiences and converting visitors into loyal customers.
While we excel in traditional web development, our team also stays ahead of the curve by offering specialized services such as Smart Contracts, Web3 Applications, and Digital Collectibles (NFTs). These forward-thinking solutions provide your business with a competitive edge, enabling you to tap into emerging markets and harness the power of the latest technological advancements.
Our commitment to excellence and dedication to innovation ensures that our clients receive nothing but the best when it comes to web development services. By partnering with Everfinity, you're not only investing in a visually impactful and technologically advanced digital presence but also in a strategic approach that drives growth generates buzz, and fosters long-lasting customer relationships.
Are you ready to transform your digital presence and make a lasting impact on the web? Join forces with Everfinity, and together, let's create a digital masterpiece that transcends the boundaries of traditional web development. Contact us today and discover how our exceptional team can bring your vision to life, ensuring that your online footprint stands out and thrives in an ever-evolving, hyper-competitive digital world.
Welcome to Everfinity, where innovation knows no bounds, and the future of web development is now!
Contact Us
Ready to elevate your digital presence with Everfinity? Let's get started! Shoot us an email and together, we'll create something extraordinary.
Don't wait - your future online success awaits! x@everfinity.com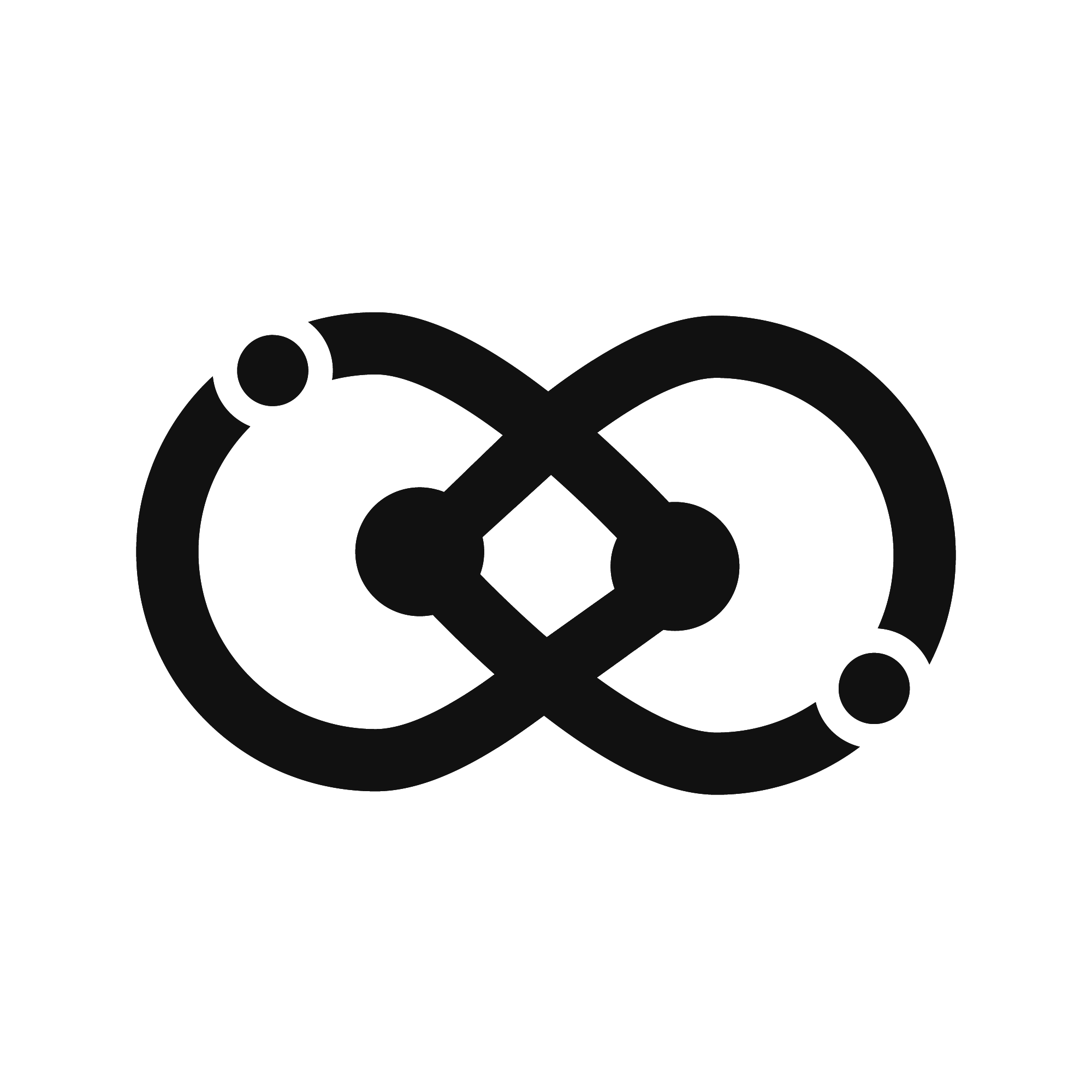 Close
Close
Projects
Some of our most recent work, feel free to filter the projects based on what stuff we did for each.
all

branding

web design

print

video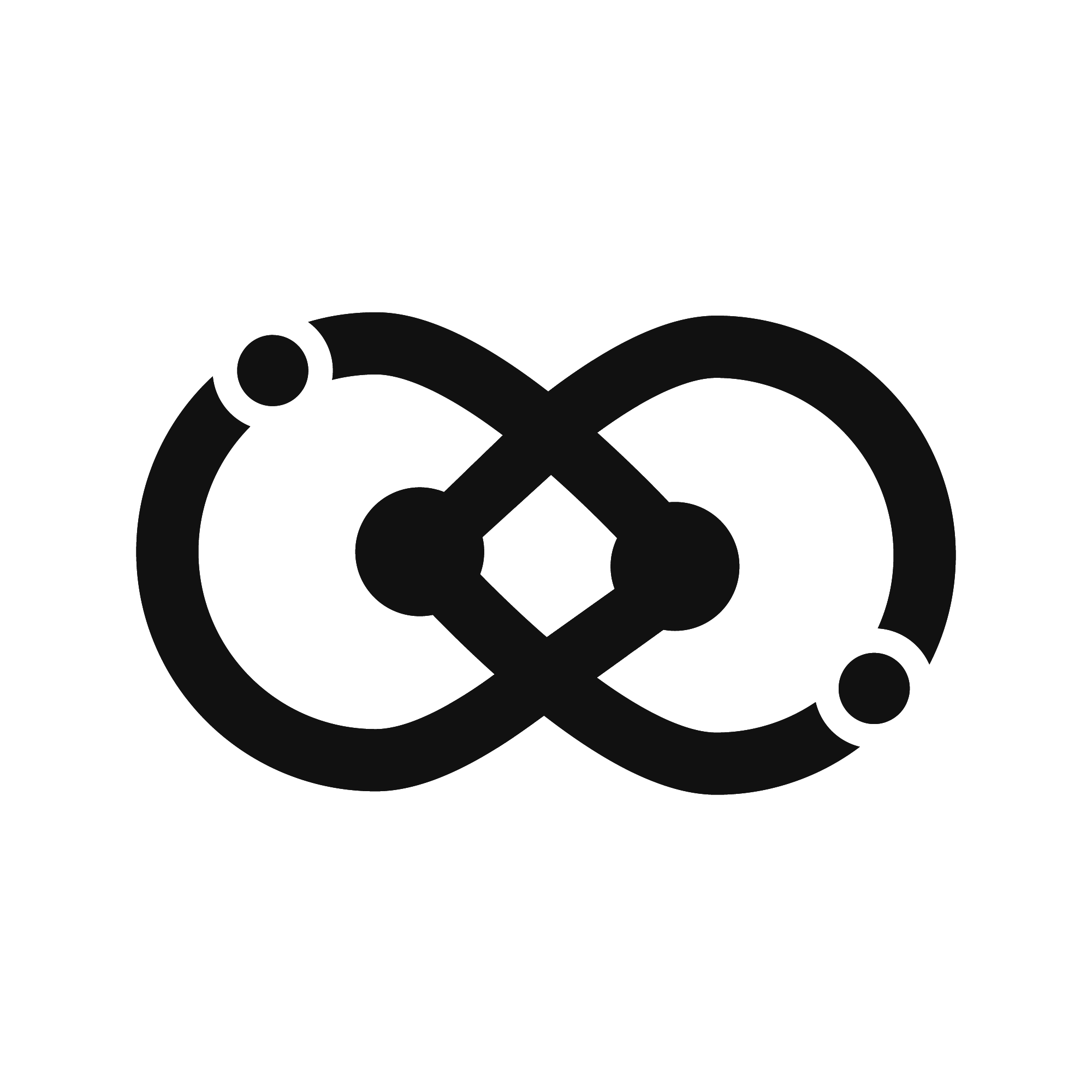 Close